Making ATM Ownership & Credit Card Processing Cost Effective
We're Here To Make Your Business
Convenient & Accessible
Since 2003, Haven Financial has been providing local businesses with the tools they need to make their business work flawlessly with their customers. From ATM Installations at no cost, to Credit Card Processing options that facilitate ease and fluidity, to customer service that demonstrates the highest priority we place on your business succeeding, Haven Financial will be there for you, making a difference every day.
Do your customers enjoy paying with cash?
Do they need access to quick money at a moments notice?
Would you like increased traffic at your business location?
Would you like to see increased sales due to easy money access?
Interested in shared surcharge revenue?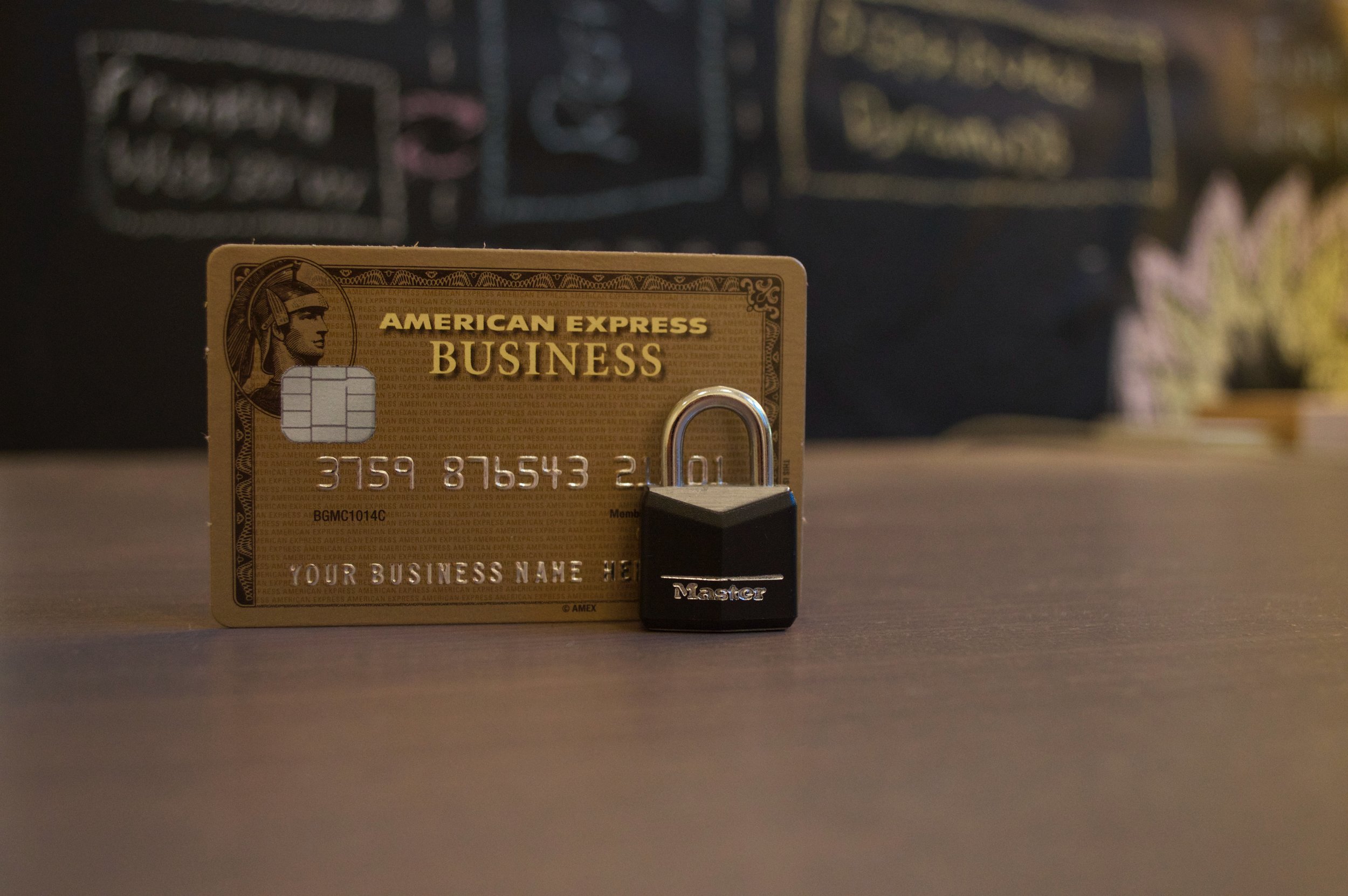 Do you need a better credit card processor?
Are you looking to boost sales?
Does your business need to appear more legitimate?
Are you currently paying too much with your current processor?
Trying to reduce the risk of bad checks?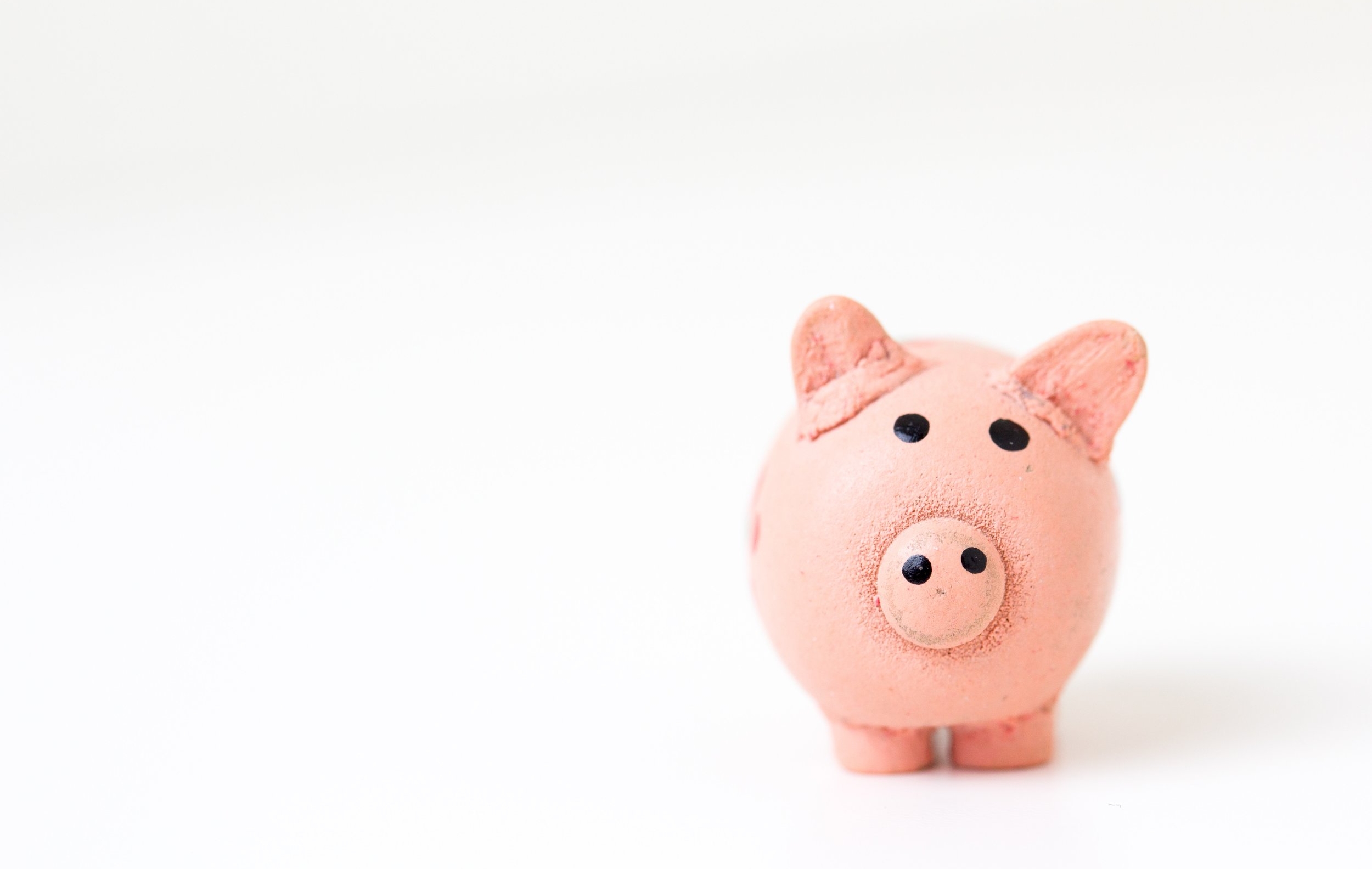 Are You A Bank Or Credit Union?
With years of experience, we're capable of providing cost-effective and efficient solutions for your financial institution, managing all aspects of your ATM network
Are You A High Traffic Retailer?
Haven Financial LLC provides solutions and services to corporations and small business owners across the state with special revenue sharing opportunities for high traffic zones.
There's a better way to do business.
PRIVACY STATEMENT
Information Privacy Policy Notice
This Information Privacy Policy Notice applies to nonpublic information of the Business and Commercial Customers of Haven Financial LLC. This Notice explains our Information Privacy Policy. This Policy replaces all previous privacy policies.
The Privacy laws, notably the federal Gramm-Leach-Bailey Act, were enacted to protect the personal nonpublic information of individuals who obtain financial products or services for primarily personal, family or household purposes. The laws do not apply to information about consumers who obtain financial products or services for businesses, commercial or agricultural purposes. Nonetheless, Haven Financial LLC. will treat any personal nonpublic information that might be obtained from a business or commercial customer with respect and due care. We will not sell or rent that information and we will use safe, tested technology and privacy protection programs to keep the information confidential. If any other Haven Financial LLC. affiliates have access to the personal nonpublic information, the affiliates will protect that information as closely as we do. We may share information with non-affiliated third parties, as allowed by law, so that they may provide a product or service that might benefit you. We will require these third parties to keep personal information confidential as a condition of doing business with us.